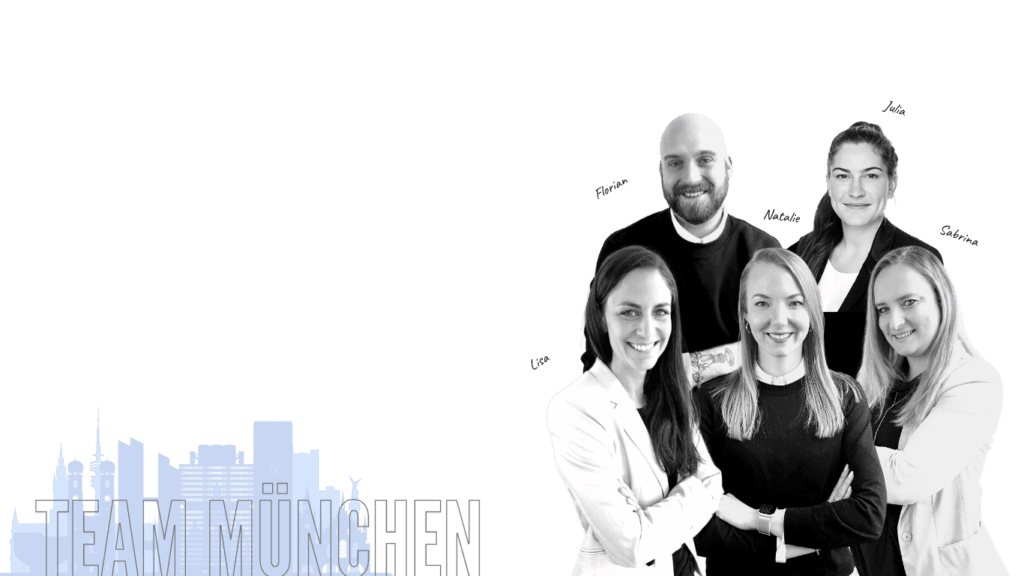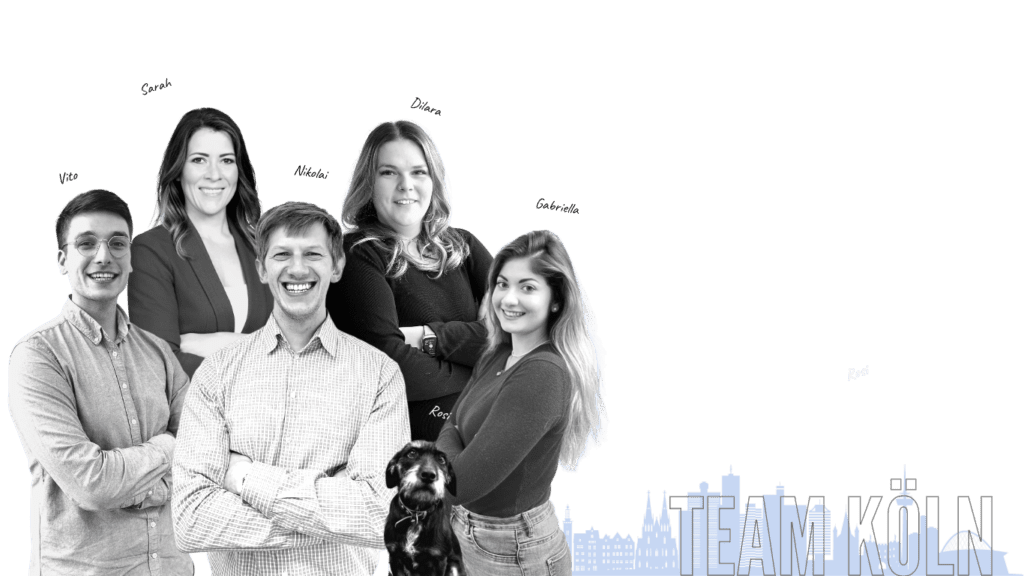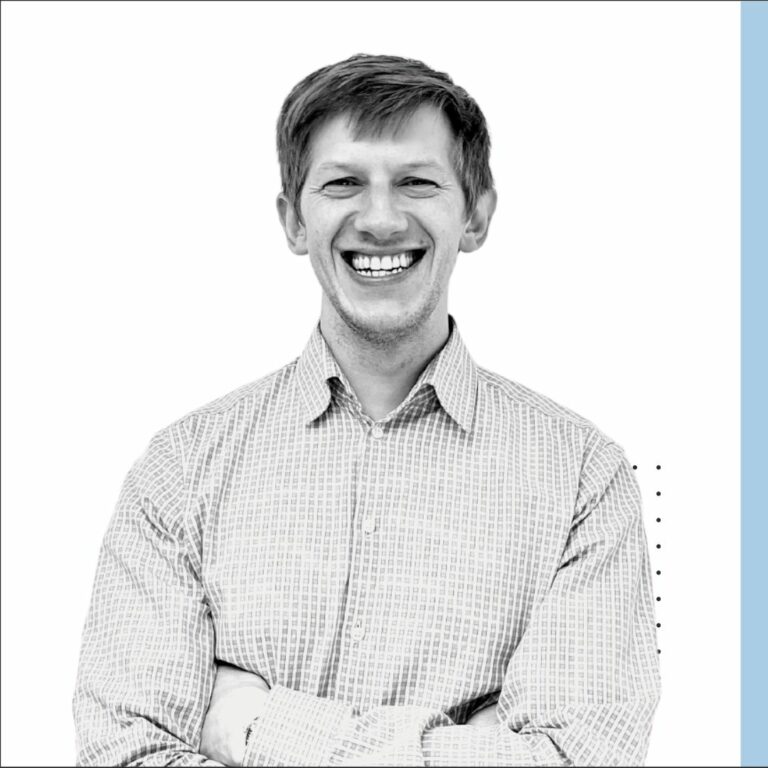 Team Leader Recruiting NRW
I am the IT Recruiting Team Leader for Cologne at MINT Solutions and have been working in the IT industry since 2010. Before that, I studied adult education in Bremen.
In my free time I like to spend time with my family, go jogging or cycling. I love connecting great people with great employers, so I'm happy in my job.
#alltimepositive #cakeisafullmeal #tabletennisforever #foodmakeshappy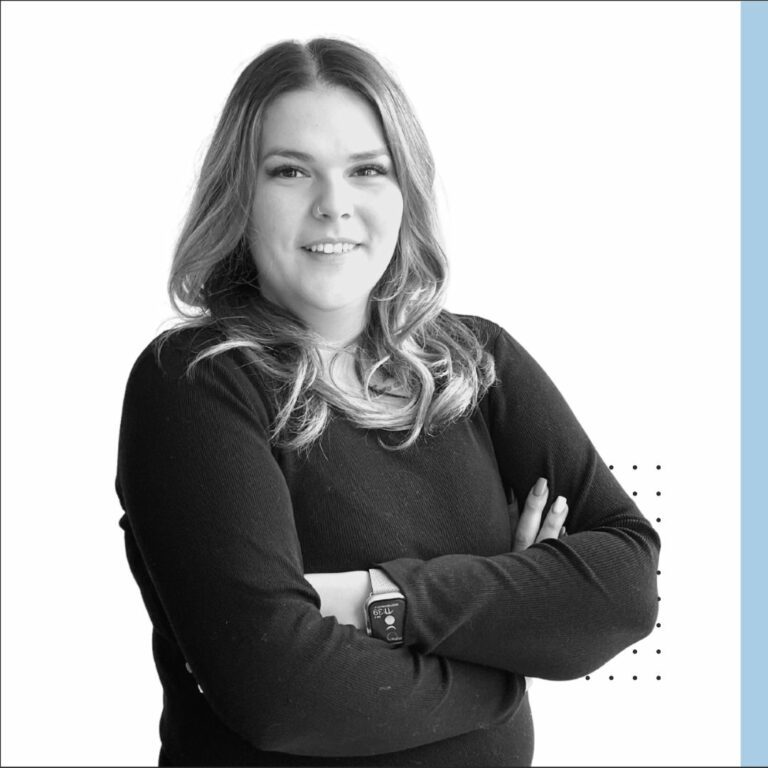 As a consultant at MINT Solutions I am responsible for the IT / Java area in the NRW region. I accompany clients and candidates through the joint application process and provide advice and support. I'm also responsible for our four-legged "feel good manager" Rosi, who always keeps the action going.
Before joining MINT Solutions, I completed a dual bachelor's degree in media and event management and worked in the field of continuing education for two years. In my free time I like to travel to beautiful and new places. Preferably with my family or good friends, of course.
#Alltimeopenear #adviceanddeed #Rosiandme #Java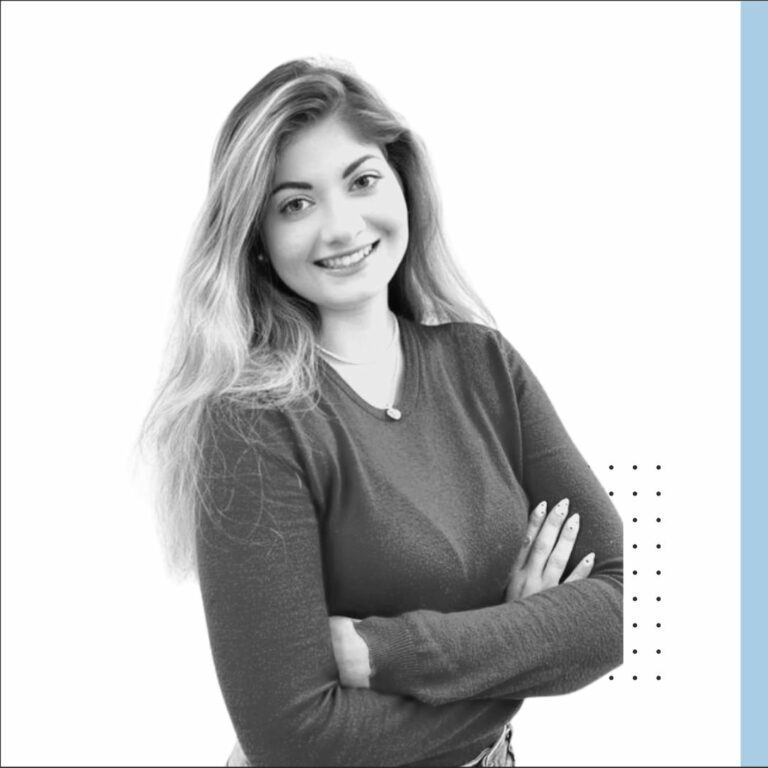 Consultant Electrical Engineering / Embedded Systems
At MINT-Solutions I am a consultant responsible for the area of electrical engineering/ embedded systems in NRW. I studied business psychology and am very interested in how to motivate people and get them to their goal.
As a consultant, part of my job is to accompany interview processes between clients and candidates and to bring both parties together. To do this, it is important to listen well and understand what the other person needs. Privately, I enjoy reading books for personal development and attending musicals and concerts.
#officebeautifier #booklover #motivationalhelper #inDoubts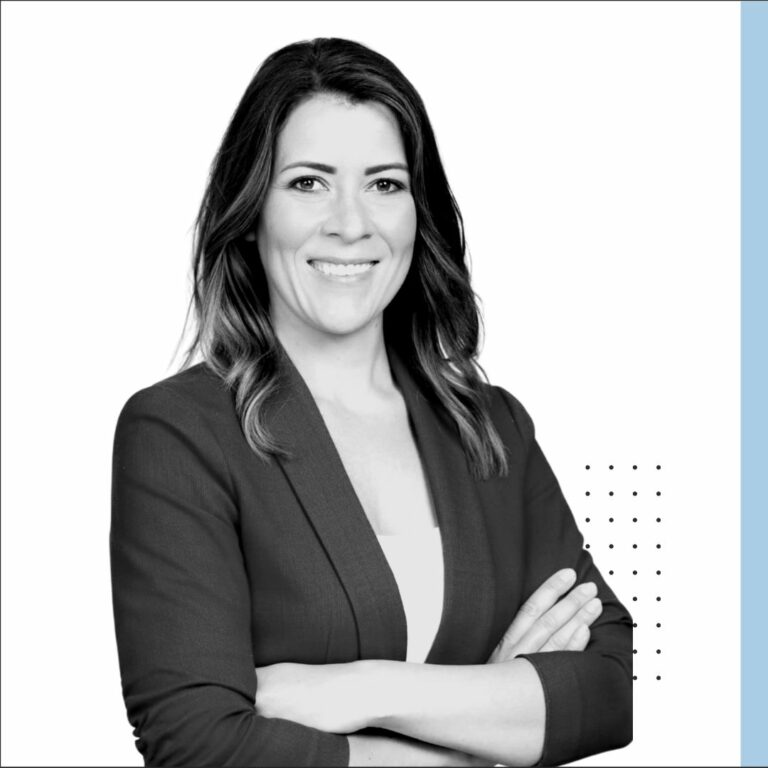 Process engineering consultant
I bring the right people together – at MINT Solutions I am allowed to realize this specialized in the field of process engineering.
The how is crucial here, because as an Employer Branding Manager/ with Employer Branding experience, I advise companies on their candidate search and successfully guide professionals through the entire process. You don't have to study business psychology like I did to know that under the right working conditions, you work more productively and satisfied employees are more loyal. I merely provide the perfect match.
As a trained event manager and heart-and-soul Cologne native, I not only ensure a good atmosphere at the Cologne Carnival.
#Eventhusiast #Kölscheshätz #betteroutofmycomfortzone #MatchMakermithHumanity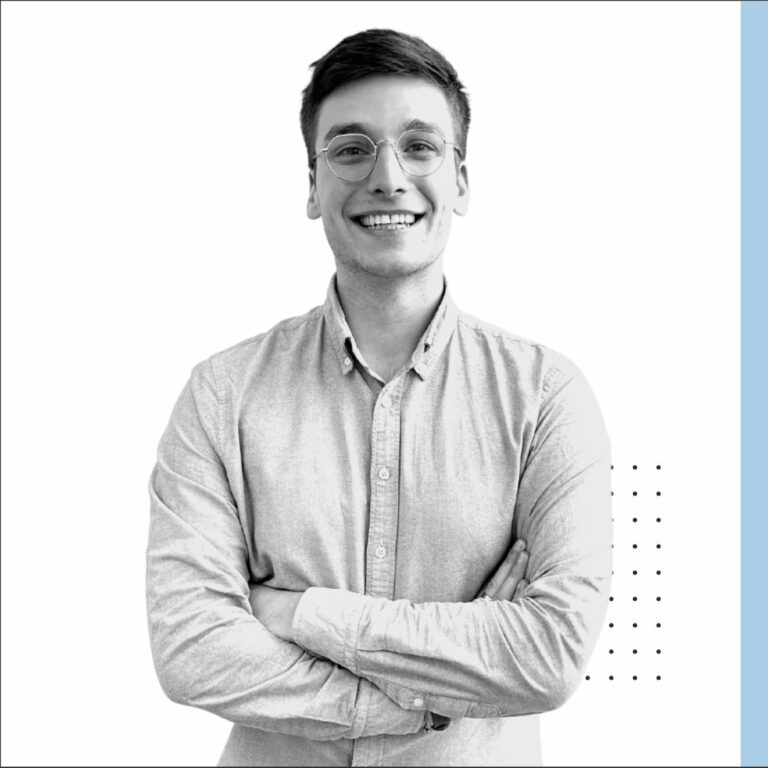 Working student recruiting
As a working student at MINT, I support the consultants in all areas, especially in the support of candidates.
I studied German language and literature and media cultural studies and then produced videos professionally.
I am currently studying again, this time for a teaching degree. I have great fun advising people and helping them move forward.Otherwise, I burn for movies, music and cultural events.
#education #art&culture #DeepHouselover #empathyismykeyword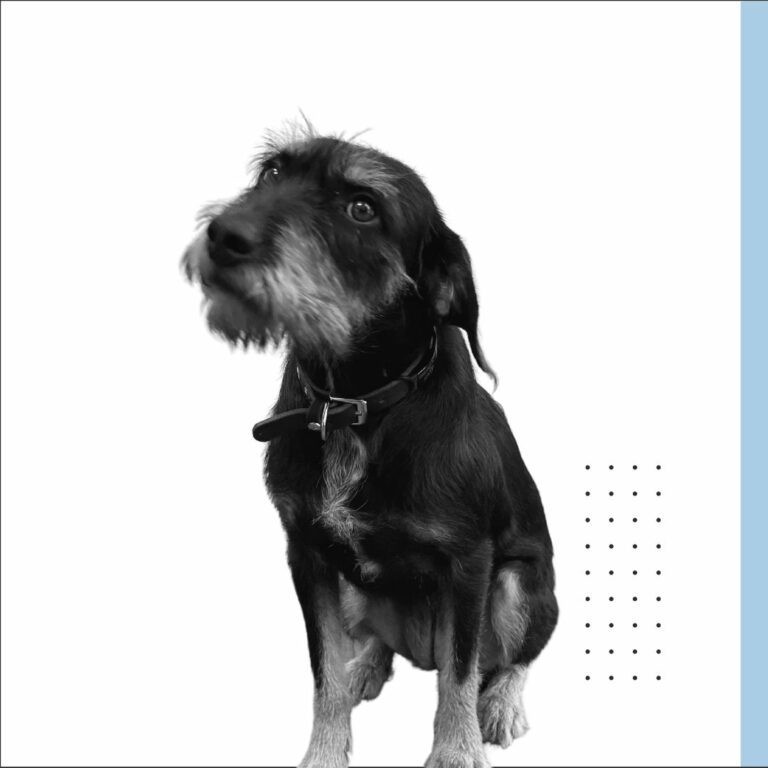 I am Rosi, the office dog in Cologne from my dog mama Dilara. I am a wellbeing manager and my focus is on entertainment and cuddles, because I have turned my passion into my profession.
#cuddle goes more #aLiciousLinoch #quickWind again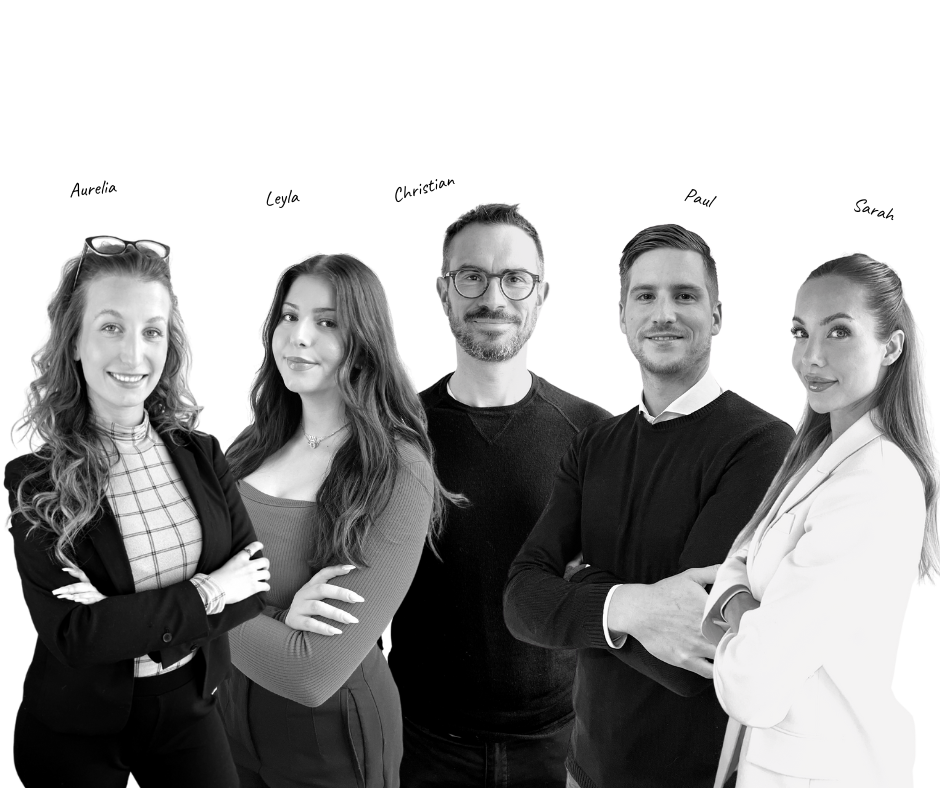 MINT Solutions was founded in October 2010 by Christian Düngfelder as a sole proprietorship. Previously, he worked for an international executive search firm for more than 3 years, where he successfully built up the engineering division. Already in spring 2010 the idea matured to combine a new service concept with absolute quality standards and thus to cooperate successfully and sympathetically with companies as well as applicants. To substantiate this claim, MINT Solutions GmbH was founded in January 2011.
The naming reflects our technical specialization in STEM professions. MINT Solutions makes its active contribution to counteracting the shortage of skilled workers in mathematics, information technology, natural sciences and technology. These disciplines are THE research and development drivers for Germany as a location for innovation. We currently support the areas of electrical engineering/embedded systems, IT and mechanical engineering.
MINT Solutions continues to grow and now has a second location in Cologne, in addition to Munich, from where we serve companies and applicants in and around North Rhine-Westphalia.
The idea of introducing agile methods at MINT Solutions and adapting them to the needs of a recruitment consultancy and our business model emerged from the points of contact with our clients and candidates. Our employees are guided by the guiding principles and principles of the Agile Manifesto and mix these with Kanban methods in their daily work.
We continue to look forward to a successful company future and the steady continuation of our company history!