You are about to take the next step on your career ladder and would like a career change. Often, this approach involves launching into an application process. Here, body language immediately begins to play an important role: The first impression that potential employers can form of you is the application photo, as well as photos on your business profiles such as Xing, LinkedIn or Experteer.
Although it is not obligatory to send a photo with the application, we advise you to use a recent photo. The photo subconsciously influences the recruiter's decision and you give your application a face. Pay attention to the following recommendations, because a bad application picture can also be an exclusion criterion in your application.
Your photo should not be older than two years. Every person changes over time, even if we don't always notice it in ourselves right away. You should also use a recent picture if you have a different haircut or a beard, for example. You would add to the confusion at the very beginning of a job interview if the photo does not match your current appearance.
Have your picture taken in a photo studio
Do you want a higher position, a management function or a career advancement in general? Then invest in your future with the photo! Go to a professional photographer who will put you in the best light. The cost of a shoot varies, but you should expect about 50 euros upwards. It's best to ask around your circle of acquaintances for recommendations, look at websites or approach contacts from your network if they have appealing profile pictures. You can also search for photographers near you using Google Maps https://www.google.de/maps. Also pay attention to the reviews of customers.
Convince with the right dress code on your application photo
Choose a suitable outfit for the application picture which corresponds to the job you want and also to the industry. Make sure your clothes are clean and ironed. It is not advisable to wear flashy patterns (although this can have a positive effect in creative professions and industries), nor is it advisable to wear flashy jewelry or short shirts on men. Whether you should wear a tie as a man depends on the position and industry. Choose colors that suit your type and skin tone and positively enhance your radiance. On the subject of dress code, also read the following articles to help you make the right choice: Score points in the job interview with the right outfit, The right dress code in the job interview.
A pleasant and natural charisma is a door opener to be invited to a job interview. Think about positive events from your life while taking pictures – automatically your face will relax and you will get a real smile. Let the photographer guide you here – a good photographer will point out your posture and charisma.
Convince with the right posture
Since an application picture only depicts your profile, the entire posture is not visible. It is best to stand when recording- it can be helpful for a straight posture that you cross your arms (note – it is important that this posture is not visible, because this posture can signal rejection). Your posture should be slightly oblique with your head facing the camera. Hands in the face, or other movements are of course not desired.
Examples of suitable application pictures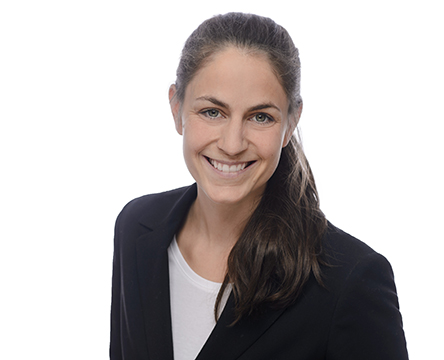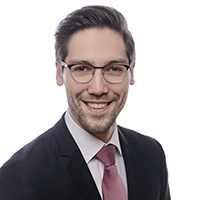 Finally, a few quick tips: Choose a suitable hairstyle, feel free to consult your hairdresser. It is important that your hair does not cover your face too much. Whether you choose a black and white image or a color photo is purely a matter of taste.
We wish you every success in the application process and are always available to answer any questions you may have about careers and applications: info@mint-solutions.de